New Release, June 9, 2023
Elysian Fields – Concerto for cello and electronics in 528 Hz Major by Ben Noyes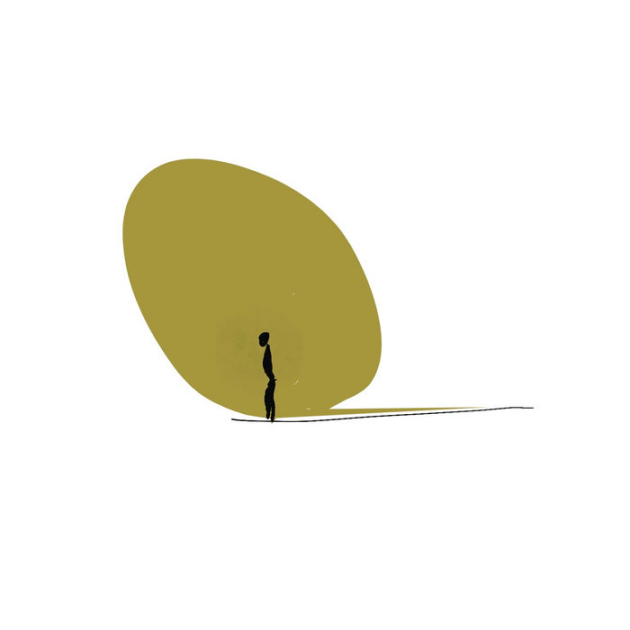 Listen to more of Ben's compositions. Some paid, some for free. Enjoy!
Study in Chromatics for Solo Cello
---
Original compositions
https://soundcloud.com/user-294428009
---
This is the store at the Maine Music Mill where you can purchase the Ravel Duo Sonata for Violin and Cello store.mainemusicmill.com
---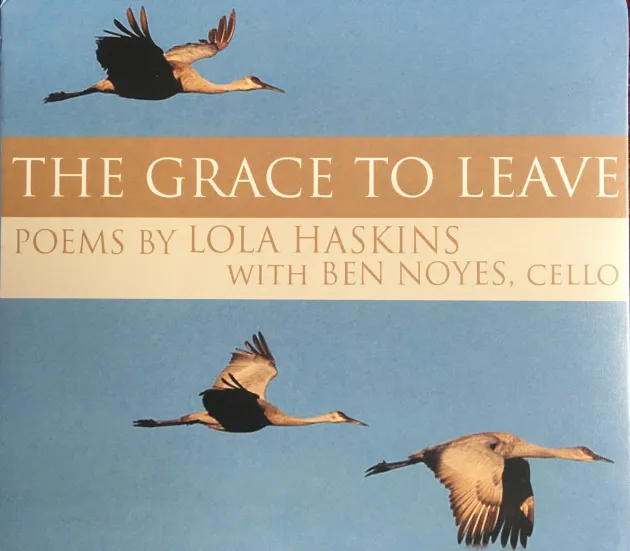 The Grace to Leave:
Poems by Lola Haskins
with Ben Noyes, Cello
A CD, limited quantity $12 each
Order by email – loriaam@gmail.com
Clip from Track 1 – Will
---
Original Compositions for Cello
---
Performance Videos
Performing with the Zograf Quartet – Click the link to view the Zograf Quartet's videos.